Plan ahead for the best experience during the holidays.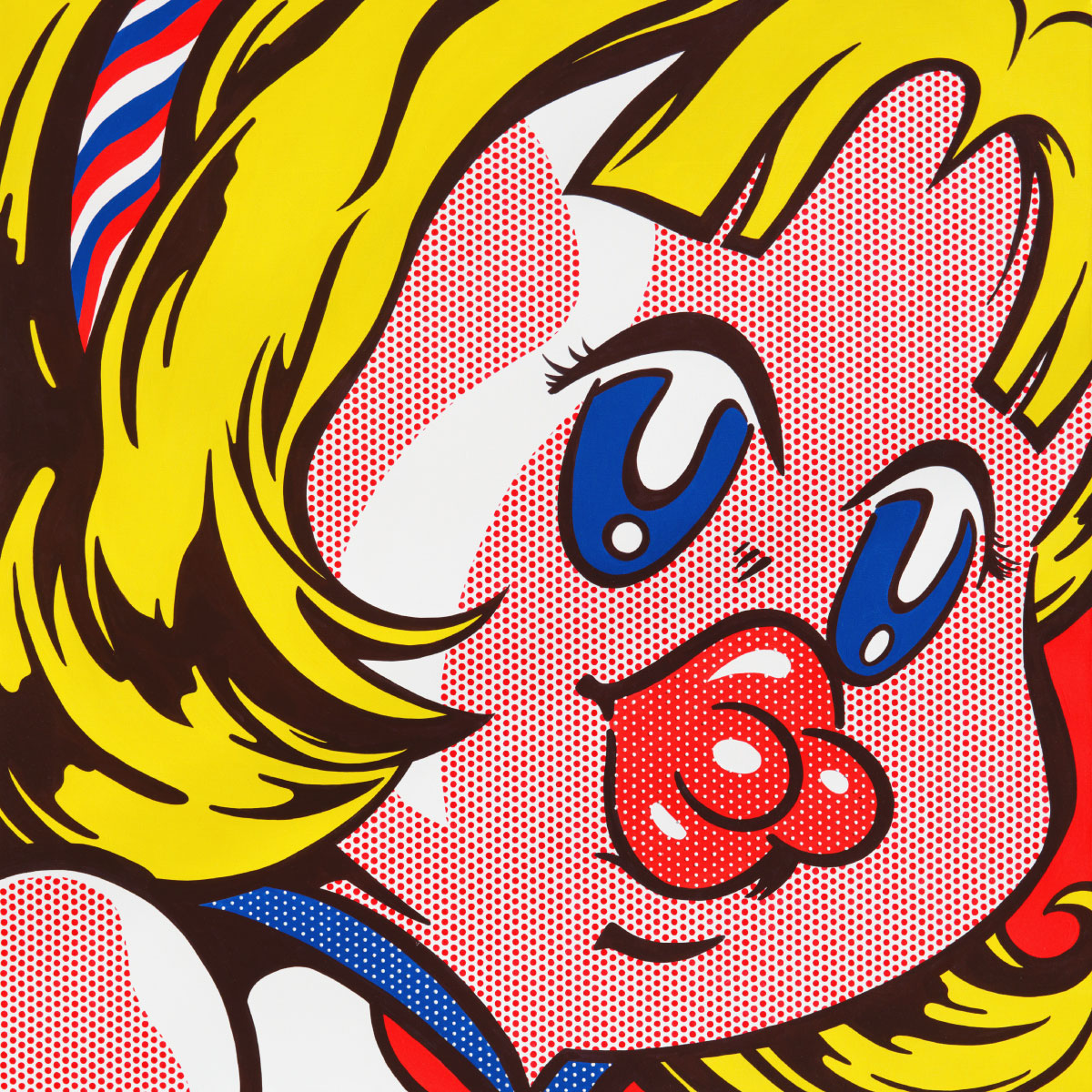 AC-bu
(AC部)
Japan, 1999-
AC-bu (AC部) is a creative team formed in 1999. Treating works performed for clients as commissioned works, AC-bu produces a continuing portfolio of fresh, experimental works in diverse media. They have a clearly defined creative concept: to provide viewers of their works with odd, unexpected feelings induced by an altogether unique creative style that remains fresh even with the passage of time. This concept, which they call "iwakan" (違和感) – literally meaning "a sense that something is slightly off – is shared by all members of the team. In recent years, their activities are winning new acclaim as works of contemporary art. In 2014, their speedy picture-story show Anzen-unten no shiori (A Guide to Safe Driving) earned a Jury Selection citation in 18th Japan Media Arts Festival Awards. In 2019, their "Powder / New Tribe" was nominated at that year's Annecy International Animation Film Festival in the commissioned films category.
Since 2019, the members of AC-bu have served as guest professors at Kyoto University of the Arts. In 2020, their music video for CreepHyp's "Busu" was a Jury Selection at the 24th Japan Media Arts Festival Awards. The unit's major solo exhibitions to date are "9th ANNIVERSARY Iruka no irukakun no kyushu no meigetsu" (2019), "Kyukoshi – Transmorph -" (2020) and "Iruka no iruka no iruka no iruka no iruka no iruka no iruka no iruka no iruka" (2021).